New Soho, Manhattan NYC Nasdaq Digital Billboard Service - Case Study
Apr 23, 2023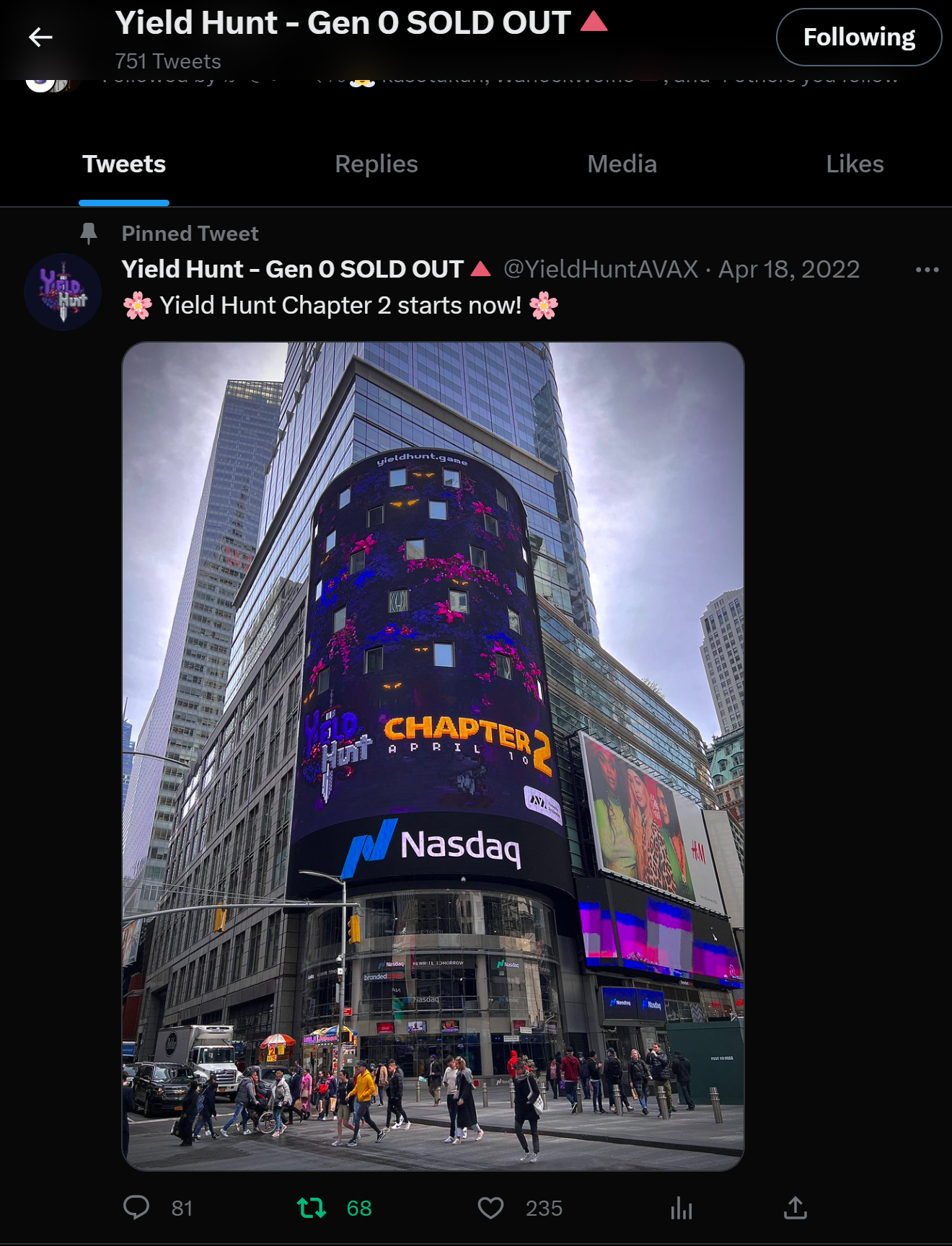 New Soho, Manhattan NYC Nasdaq Digital Billboard Service - Case Study
Digital billboard services are a modern and versatile advertising solution that use high-resolution LED technology to showcase dynamic content.
R.E.D Marketing Firm Nasdaq Digital Billboard Service has expanded into Soho, Manhattan and no longer far from your reach. The Case Study below explains what to expect with this New service with reference their Last Project
What you need to know about Being Featured at Nasdaq LED Billboard
Service name - Soho, Manhattan NYC Nasdaq Digital Billboard Service
Location - Time Square, Broadway 43rd Street, Manhattan, NYC, New York
Size - 120' Height x 84' Weight
Live Area - 2336px H x 1832px
Color - RGB
Artwork/Creative/Content - Artwork is due 1 week prior to start due and Creative is subject to approval by Landlords.
Cost - Because of prime location, price ranges from $15000 - $200000. Also depends on the duration.
Spot Types - 1 day Spot, 1 week Spot and 4 weeks Spot. Other Options available
Total Approximated Daily Impression - 457,787 impressions
Nasdaq Hours - 6am-2am (Monday - Sunday) with a 1-Hour Blackout at Opening Bell from 9am-10am, and Closing Bell from 3:30pm-4:30pm (Monday-Friday)
Time of complete - ranges between 3 - 21 days. Depends on the Final content approval process.
Digital Billboard/Wallscape Company -

R.E.D Marketing Firm, (346) 777 2147, specializes in Digital Billboards and Wallscapes services across the USA and Canada.


Why Clients Choose Nasdaq Time Square Advertising Display Screen :
The Nasdaq Tower Digital Billboard is a prime advertising space located in the heart of Times Square, New York City. This iconic digital billboard is known for its massive size, high resolution, and captivating display, making it a top choice for many businesses and advertisers. Here are a few reasons why clients choose the Nasdaq Tower Digital Billboard for their advertising needs: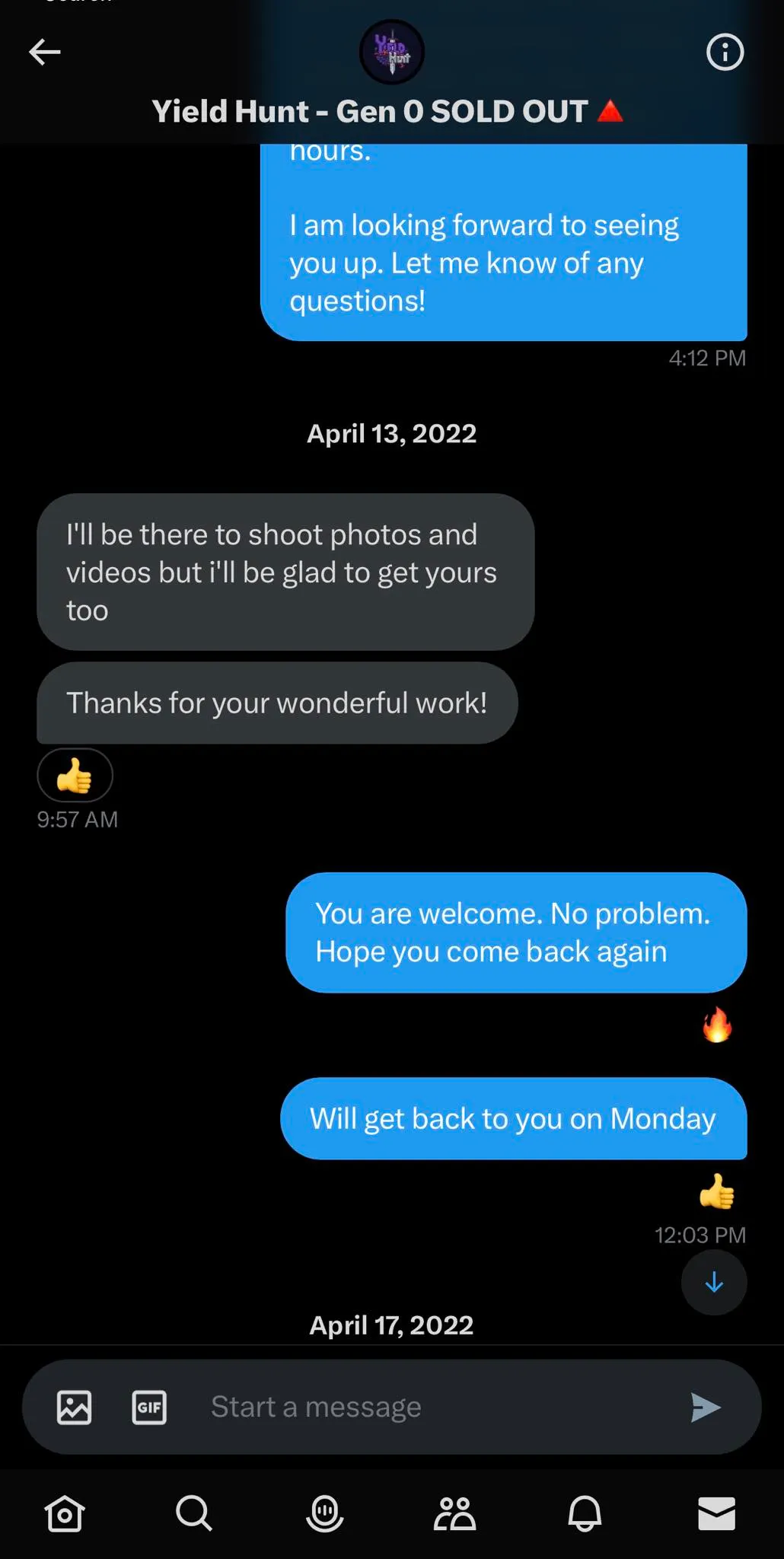 Unmatched Visibility: Its strategic location and impressive size ensure maximum visibility and exposure for your brand, allowing you to capture the attention of a massive audience.
Cutting-Edge Technology: This advanced technology ensures that your content is displayed with unparalleled clarity and vibrancy, creating a memorable impression on viewers and elevating the impact of your advertising message.
Prestigious Brand Association: Advertising on the Nasdaq Tower Digital Billboard offers a prestigious brand association, as it is located in the world-famous Times Square, known for its iconic billboards and global recognition.
Associating your brand with this renowned location can enhance your brand image and credibility, making it an attractive choice for businesses seeking to elevate their brand perception.
Unrivaled Reach: Times Square is a highly sought-after location for advertisers due to its global reach and diverse audience. The Nasdaq Tower Digital Billboard provides an unparalleled reach to both local and international audiences, making it an ideal choice for businesses looking to target a wide and diverse customer base.


Nasdaq Tower Digital Billboard Service Conclusion :
In conclusion, digital billboard services provide a modern and dynamic way to showcase brand messaging and connect with target audiences. They offer unparalleled reach and visibility, and the ability to display dynamic content in real-time allows for targeted messaging and impactful advertising.
By leveraging digital Soho billboard services, businesses can create memorable brand experiences and drive meaningful customer engagement. Contact R.E.D Marketing Firm today for your Billboard services needs (346) 777 2147
For more information about Digital Billboard services, visit website or call here