How does a Digital Billboard Advertising work? by R.E.D Marketing Firm
May 14, 2023
In today's world, digital billboards are becoming more and more popular as a means of advertising. Unlike traditional billboards, digital billboards use LED screens to display high-quality moving images, videos, and animations. But have you ever wondered how a digital billboard works? In this post, we will explore the technology behind these eye-catching dynamic displays.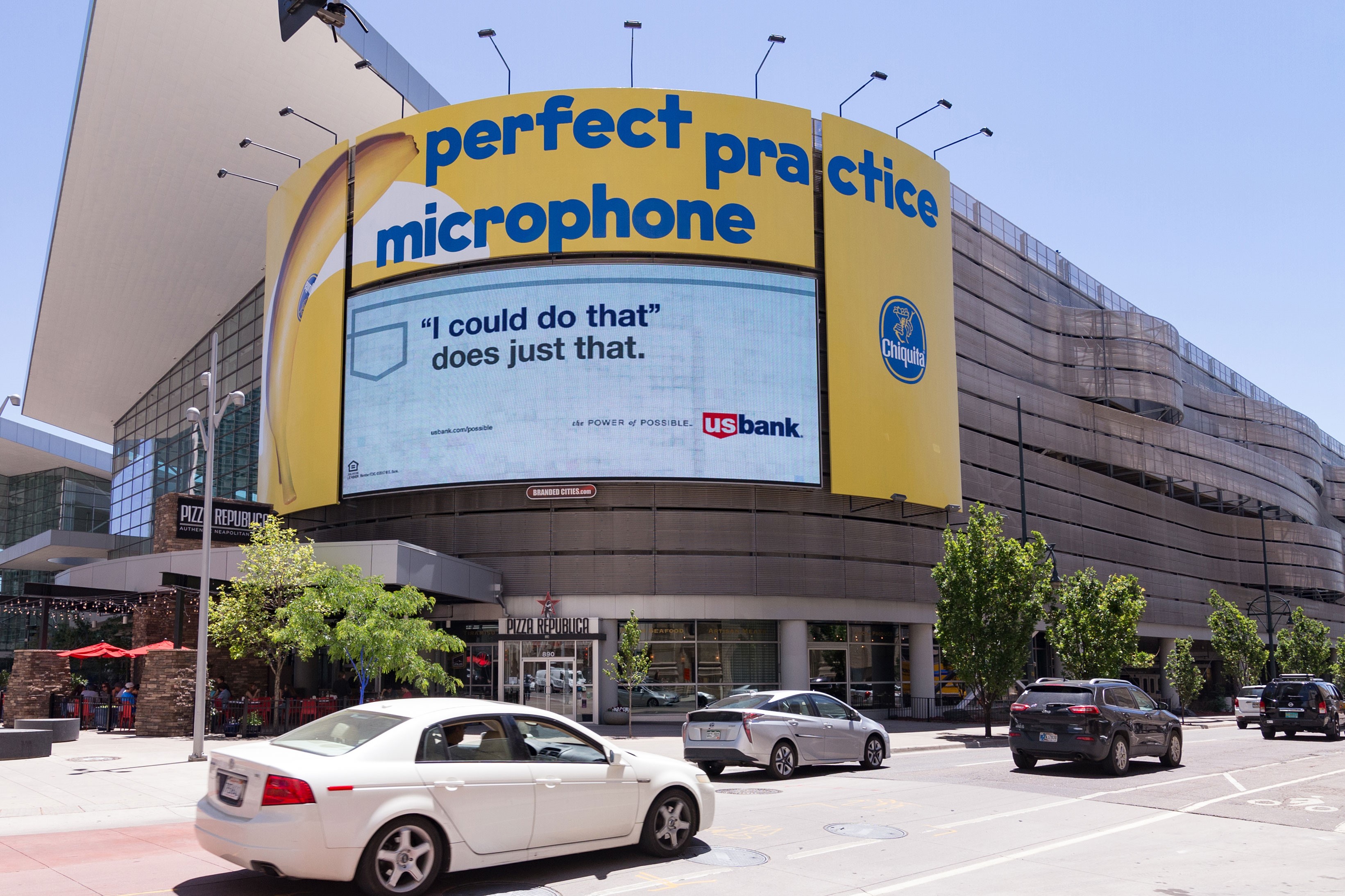 How does a Digital Billboard Advertising work? by R.E.D Marketing Firm:
First and foremost, digital billboard screens are powered by sophisticated computer systems that control the moving images or display. These systems can be programmed remotely to show specific content at specific times.
This means that advertisers can schedule their ads to appear during peak traffic hours or during specific events. The Basic working process of a Digital billboard are -
A digital billboard has an LED screen that displays digital images and videos.
The control system sends the images and videos to the display screen, which is made up of thousands of tiny LED lights.
The digital billboard can update the content remotely, target specific demographics, and track the effectiveness of each ad through data analytics.
About R.E.D Marketing Firm:
R.E.D Marketing Firm, a New leading digital billboard agency specializing in outdoor advertising solutions. With our expertise and cutting-edge technology, we are dedicated to helping businesses and brands make a bold impression in the digital advertising landscape. For more information call Chimdi Blaise here +1(346) 777 2147
What kind of small business can use Digital Billboard advertising:
Digital billboard advertising can be an effective marketing tool for a wide variety of businesses. Here are some examples of businesses that can benefit from using digital billboards:
Retail stores: Promote sales, new products, or limited time offers.
Restaurants and bars: Promote new menu items, happy hour specials, or upcoming events.
Automotive dealerships: Showcase new car models or promote sales events.
Entertainment venues: Promote upcoming events and ticket sales.
Healthcare providers: Promote new services or facilities or raise awareness about health issues.
Real estate companies: Promote properties for sale or rent or showcase services to potential clients.
Tourism industry: Promote local attractions, hotels, and events to visitors.
Financial services: Promote services or raise awareness about financial literacy.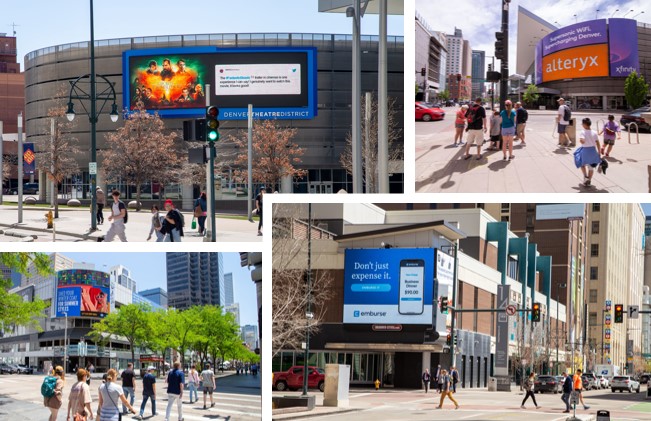 Breakdown of Digital Billboard Advertising components:
The display itself is made up of thousands of tiny LED lights, arranged in a grid pattern. Each LED light can be turned on or off individually, which allows for a wide range of colors and designs. The LEDs are also extremely energy-efficient, which makes them ideal for use in digital billboards.
Behind the LED screen is a complex system of circuit boards, processors, and power supplies. These components work together to control the LEDs and ensure that they display the correct images and animations. The system also includes sensors that can detect changes in lighting and adjust the brightness and contrast of the display accordingly.
Key Things to Look out for when Choosing/Hiring Digital Billboard Companies:
Reputation: Look for a digital billboard company with a good reputation
Location: Consider the location of the digital billboard screens
Technology: Check the quality, reliability, and resolution of the digital billboards
Flexibility: Consider the flexibility of the company
Cost: Compare the pricing of different digital billboard companies
Support: Look for a digital billboard company that offers good customer service and support
Data Analytics: Determine if the company has a system for tracking the performance of your ads.
Ad Creation: Check if the company offers in-house ad creation services.
Contract Terms: Understand the terms of the contract before signing.
Sustainability: Check the environmental impact of the digital billboard company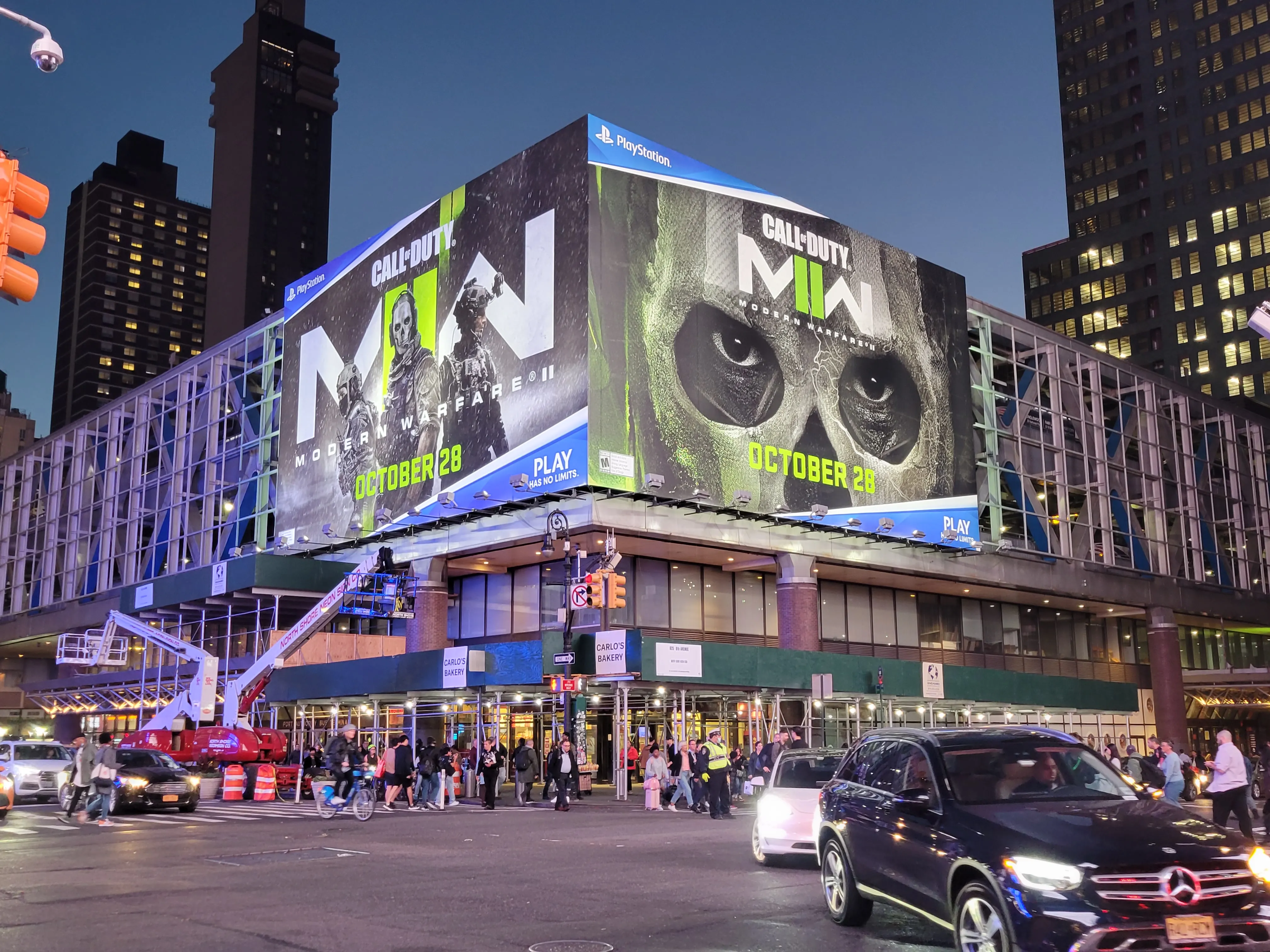 Electronic Time Square Digital Billboard Screen Conclusion:
In conclusion, digital billboards are a fascinating and powerful tool for advertisers. They are powered by sophisticated computer systems that control thousands of individual LED lights, and they can display a wide range of content in high resolution. Their versatility and ability to display targeted content make them an ideal choice for advertisers who want to reach a large audience with a specific message.
For your All Digital billboard services across the USA and canada, Contact R.E.D Marketing fIrm at +13467772137